Debt Collection Service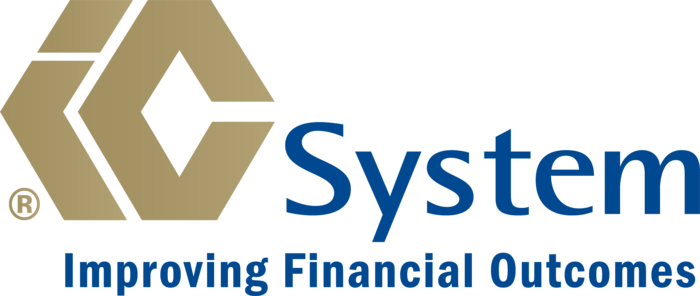 Since 1938, IC System has been helping clients achieve their accounts receivable management goals. By relying on an OABA endorsed company like IC System, OABA members can be confident in knowing that they have access to the right expertise and stellar customer service. OABA Members receive a 20-percent discount on services.
For more information on what IC System can do for your medical practice visit www.icsystem.com for FREE resources including: 
Information about how our debt collection process works. 
Webinars featuring collection tips on office management and accounts receivable solutions. 
Online Tools designed specifically for IC System clients. 
Contact IC System's sales team at 800-561-5695 or info@icsystem.com to get started with IC System, and don't forget to ask about exclusive benefits available to OABA members!