Agricultural Career Center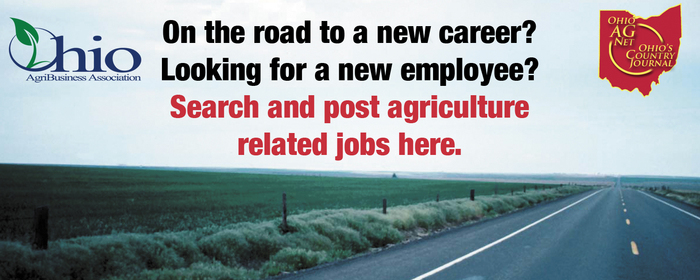 The Agricultural Career Center - presented by the Ohio AgriBusiness Association and Ohio's Country Journal/Ohio Ag Net - is Ohio's one-stop-shop for agriculture-related positions. Career seekers: explore open positions below.
Companies: Click here to submit your position or email your listing directly to Lauren Prettyman at lprettyman@oaba.net. Your position will be posted within 48 business hours and your listing will remain posted for up to 90 days.
Available Job Openings: