Complete Story

OABA Offers Condolences After Death of George Greenleaf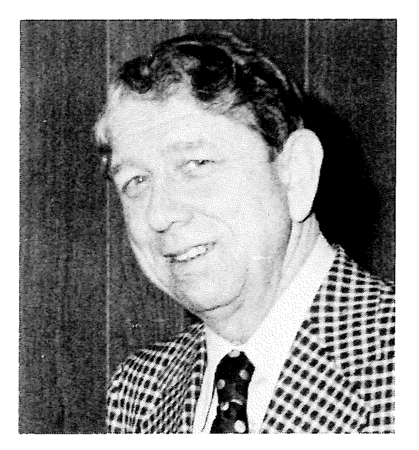 It is with a heavy heart we inform you that George Greenleaf, former executive director of the Ohio Grain, Feed and Fertilizer Association, a predecessor of OABA, passed away yesterday evening, September 21st, surrounded by family at the age of 104 years old. While George officially retired in 1985, he maintained a strong presence in our industry for years.

"George was one of the first people who reached out to me when I accepted the CEO position at the Ohio AgriBusiness Association," said Chris Henney, OABA President and CEO. "Since that time, he served as a mentor and friend. My story isn't unique, I've talked to many people over the years who have shared how George touched their lives and positively impacted their careers in agribusiness."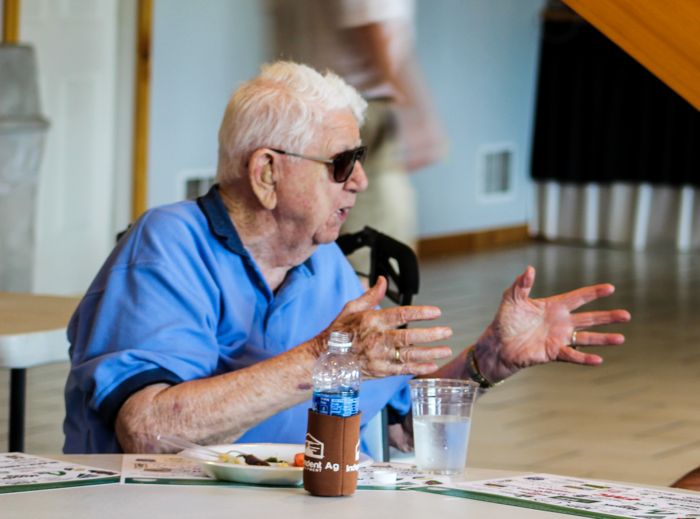 Throughout his career, George received many accolades, including The Ohio State University's College Centennial Award and OABA's Educational Trust Golf Honoree. He was the driving force for the creation of the Ohio Agricultural Council, serving as its initial president, and was inducted into its Agricultural Hall of Fame in 1990. Today, students studying agribusiness have the opportunity to receive scholarships through the George G. Greenleaf Agri-Industry Award, which was set up in 1985 to honor his service to the industry.We're proud to have had George as an active part of our association, and our sincerest sympathies go out to the Greanleaf family.

George's Community Farewell will be held on Saturday, October 22, 2022, at 1 pm at Borek Jennings Funeral Home (Howell Memorial Chapel, 1700 W. Highland Road, Howell, MI 48843), with a gathering beginning at 11:30 am until the time of service.
Memorial contributions may be given to:
Please leave a message of comfort for George's family at 1-877-231-7900, or sign his guest book at www.borekjennings.com.
---