Complete Story

OABA Welcomes Janice Welsheimer as Director of Educational Programs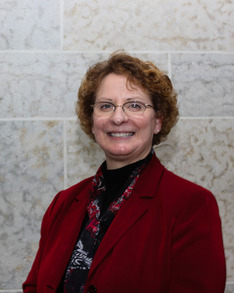 The Ohio AgriBusiness Association has hired Janice Welsheimer as its director of educational programs. Welsheimer will provide leadership and direction for OABA's educational programs, including workshops, seminars and conferences. In her new role, she'll also serve as the executive director of the Ohio Certified Crop Adviser program and the Ohio coordinator for the Nutrients for Life Foundation.
"I'm excited to have Janice join the OABA team," said Chris Henney, OABA president and CEO. "Janice has a wealth of experience in both the agriculture industry and volunteer engagement. Her background and passion will greatly benefit the association and our member companies."
Welsheimer is a graduate of The Ohio State University with a Bachelor of Science degree in agricultural economics and a Master of Science degree in agricultural education.
Her previous experience includes Nationwide Insurance as a senior relationship manager working with state farm bureaus and agricultural cooperatives, Ohio Farm Bureau Federation as a regional supervisor and Ohio State providing student recruitment for the agricultural and natural resources majors. Welsheimer has also worked with the OSU Leadership Center, Wilt Public Relations and Frito-Lay.
Welsheimer resides in Clark County, Ohio with her husband and their two children on a commercial beef farm operation.