Complete Story

OABA Members Bowl to Support Agricultural Students
Ninety Ohio AgriBusiness Association members came together for the 2017 Bowling for Scholarships event in Maumee, Ohio. The event is held annually to raise money for the OABA Educational Trust scholarship program, through which more than $35,000 in scholarship dollars is provided annually to students enrolled in an agriculture-related field attending The Ohio State University and Ohio State's Agricultural Technical Institute, Clark State Community College and Wilmington College.
In addition to being charitable, many of the bowlers were focused on the competition! The results from this year's bowling event are as follows.
First Place Team – ABIS/J.H. Ward Agency #2, comprised of Dunkin Francis, Kurt Kummerer, Elliott Ward, Grant Gates and John Henry Ward.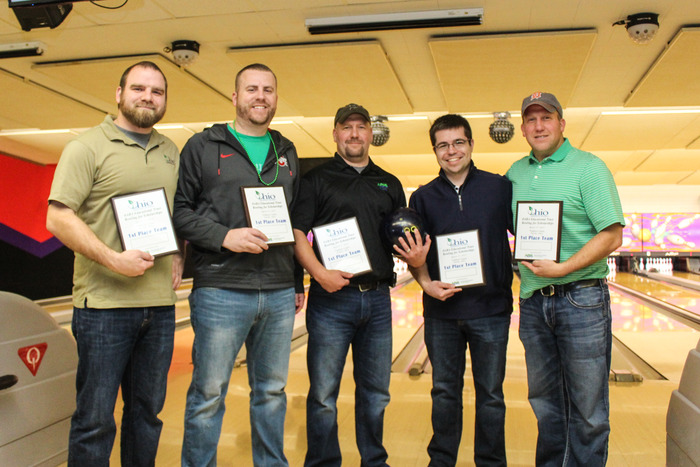 Second Place Team – The Andersons #3, comprised of Kim LaGrange, Vicki Grimshaw, Wayne Dennis, Abby Anderson and Beth Grafing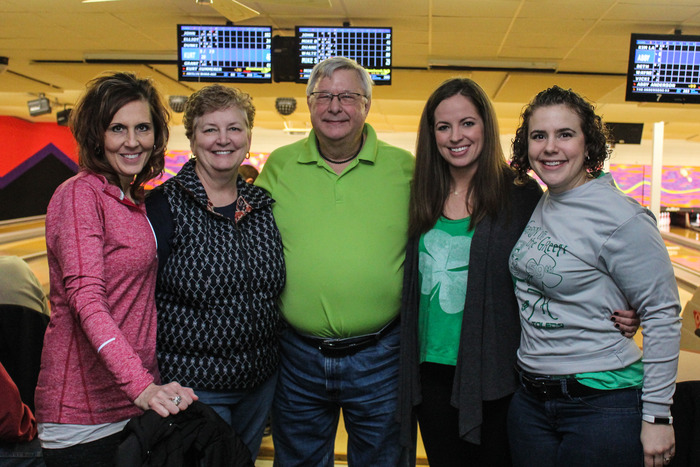 "A" Flight Individual Winner – Mike Adams - Team: The Andersons, Inc.
"A" Flight Runner-Up – Elliott Ward - Team: ABIS/J.H. Ward Agency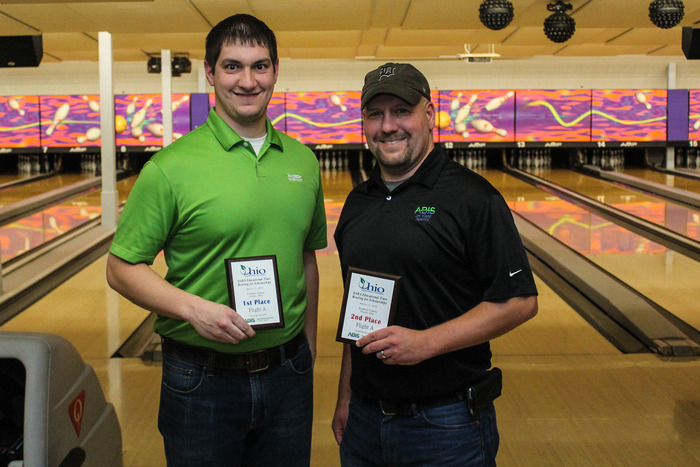 "B" Flight Individual Winner – Ron Danhauer - Team: The Andersons, Inc.
"B" Flight Runner-Up – Dave Sayre - Team: Crop Production Services (not pictured)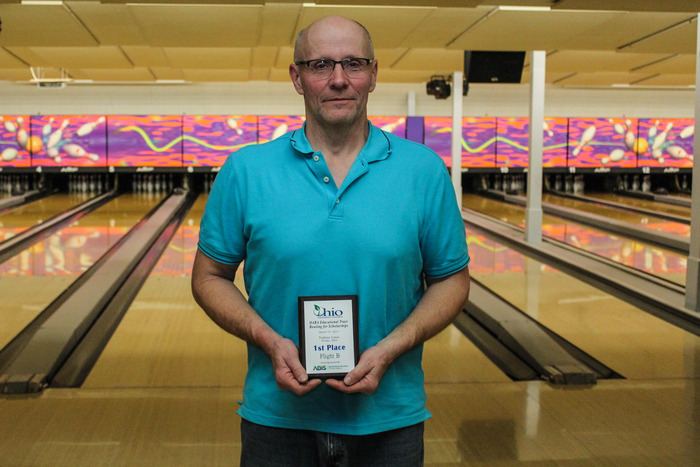 Make sure to watch for information on our upcoming Golf for Scholarships events. Details will be coming soon!
Thank you to our 14 event sponsors – listed below – helping to ensure the success of this event.
Platinum Sponsors:
ABIS/J.H. Ward Agency

AgroLiquid

CHS Inc.

KOVA of Ohio

Morral Companies, LLC

Seed Consultants, Inc.

Syngenta
Gold Sponsors:
ASE Feed and Supply, LLC

Legacy Farmers Cooperative

Luckey Farmers Inc.

Sidney Manufacturing Company
Silver Sponsors:
Rosen's Inc.

United Equity, Inc.
Event Sponsor: